We stock and deliver fencing from wood posts to steel posts ,from barbed wire to hog panels & cattle panels and steel gates. In addition we build feed bunks, hay feeders, calf sheds and salt boxes to order.
· Wood posts
· Barb wire (2 wire & 4 wire)
· Hog panels, cattle panels

Made to order

We specialize in making farm products for both work and pleasure: Ask for 20 picnic tables & we will deliver.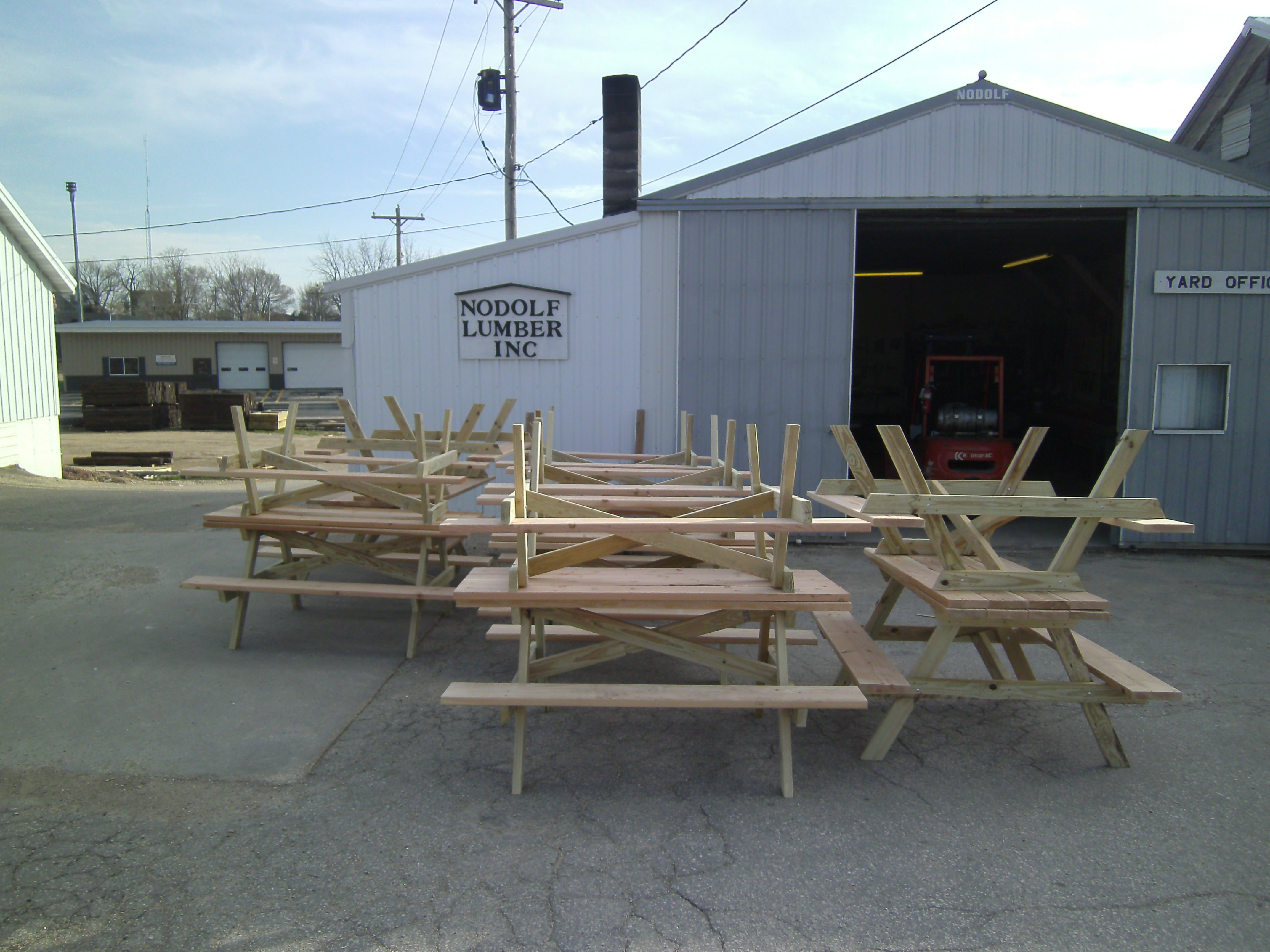 Feedbunks . Cattle Feeders .Calf sheds . Salt Boxes . Calf Sheds