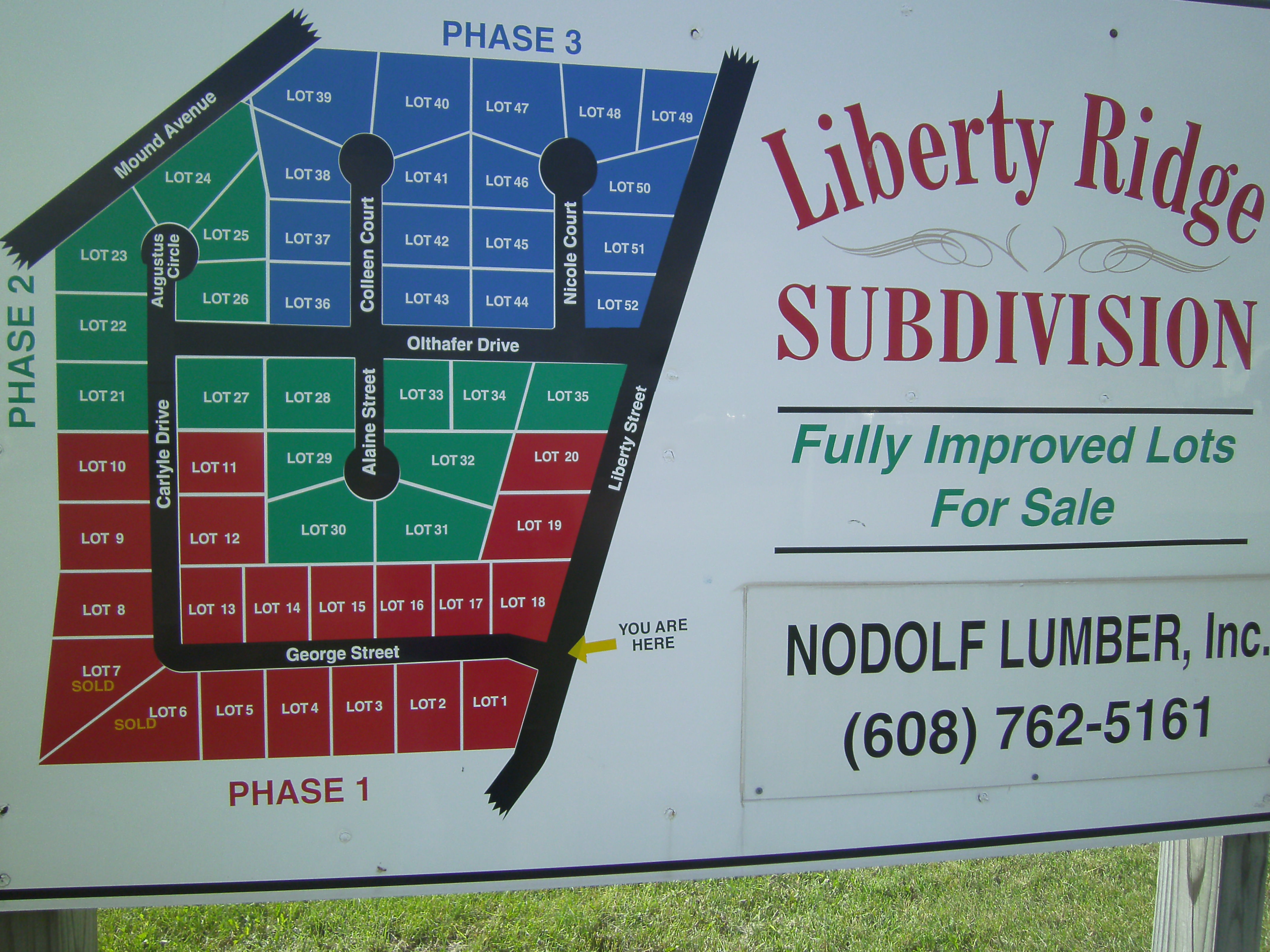 Looking for a lot for a new home? Browse our available lots and homes for sale: Nodolf has developed home developments for more than 40 years. Currently the Liberty Ridge development provides for 1/3-½ acre lots fully developed with streets, water and sewer. New homes are designed for today's lifestyle active resident: 3 car garages, large open kitchen/ dining rooms areas, 9' ceilings in the basement providing an additional level of living spaced.

Each new home is built with the best of today's building materials: maintenance free exteriors, 6" stud walls for better insulation, insulated windows, attractive entries.

If you are looking for a new home, Nodolf Lbr will work with you to design a home to your specifications and desires. Or you can check out new pre-built homes available.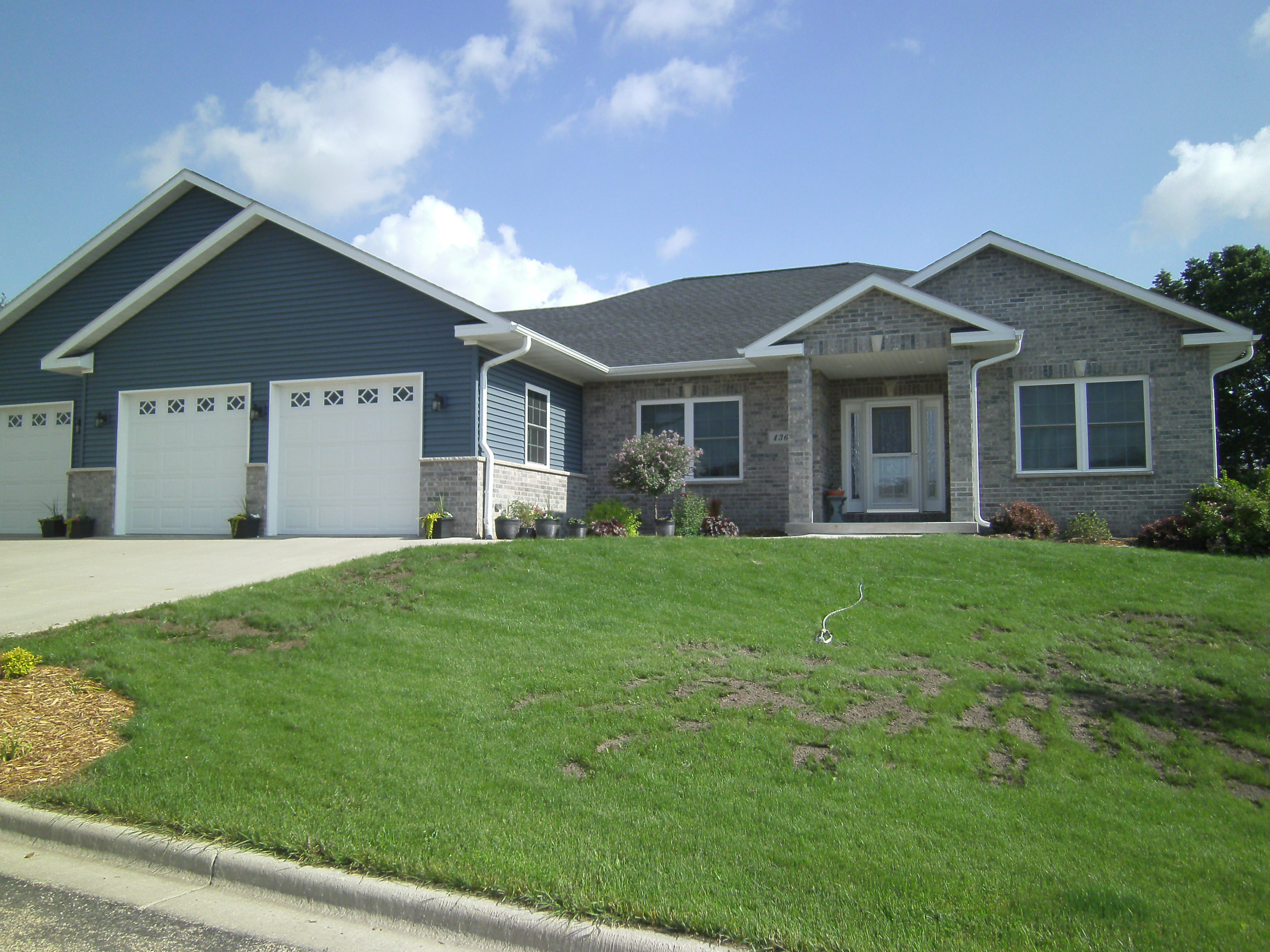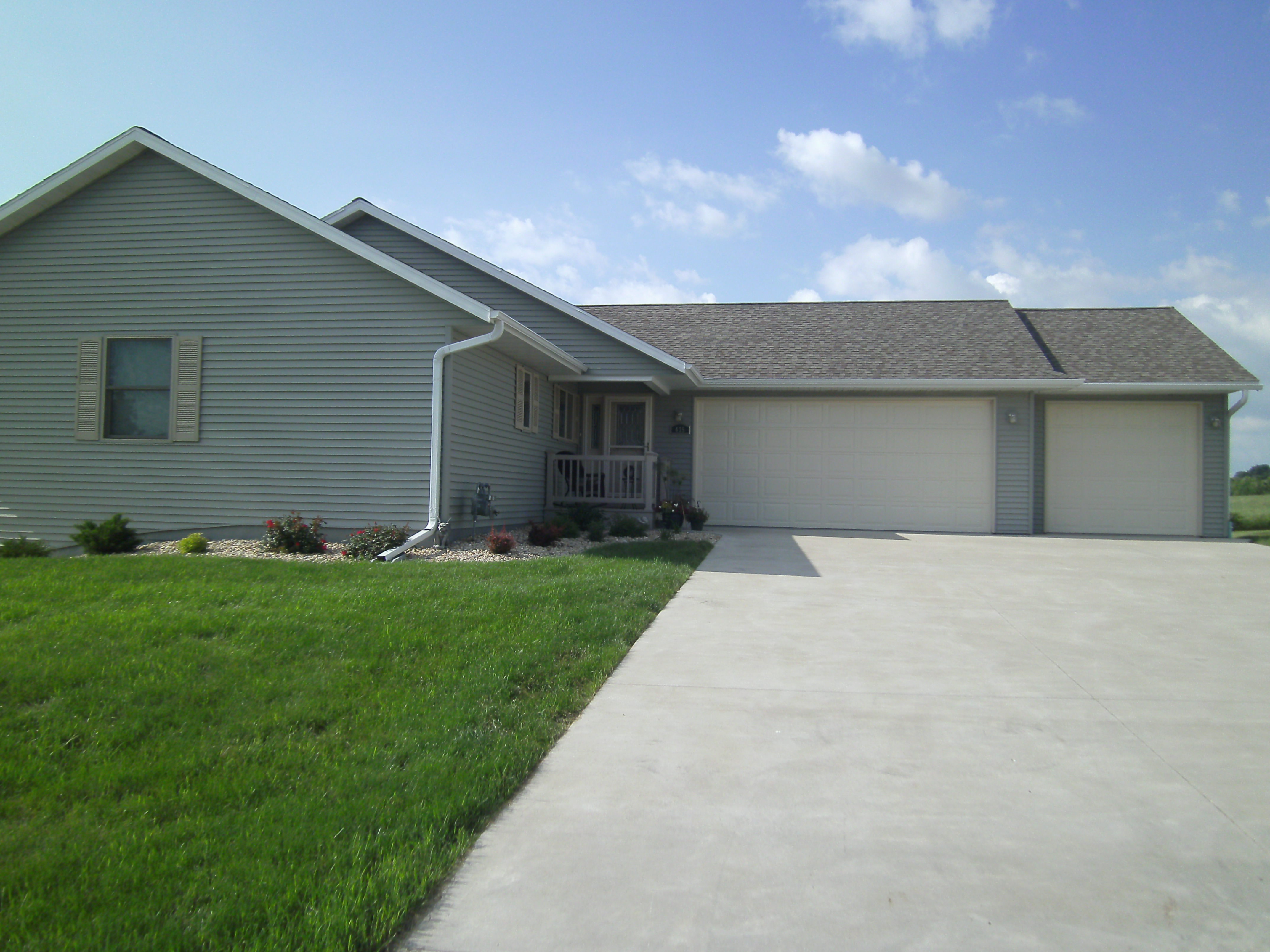 Libery Ridge Homes