We stock structural grade lumber up to 24 feet and treated posts up to 28 feet in length. Hard to find 1" lumber including clear boards, carsiding are standard items. We also carry a wide array of plywood, osb and wallite wall boards and a wide selection of decking.
· Structural grade lumber in lengths up to 24'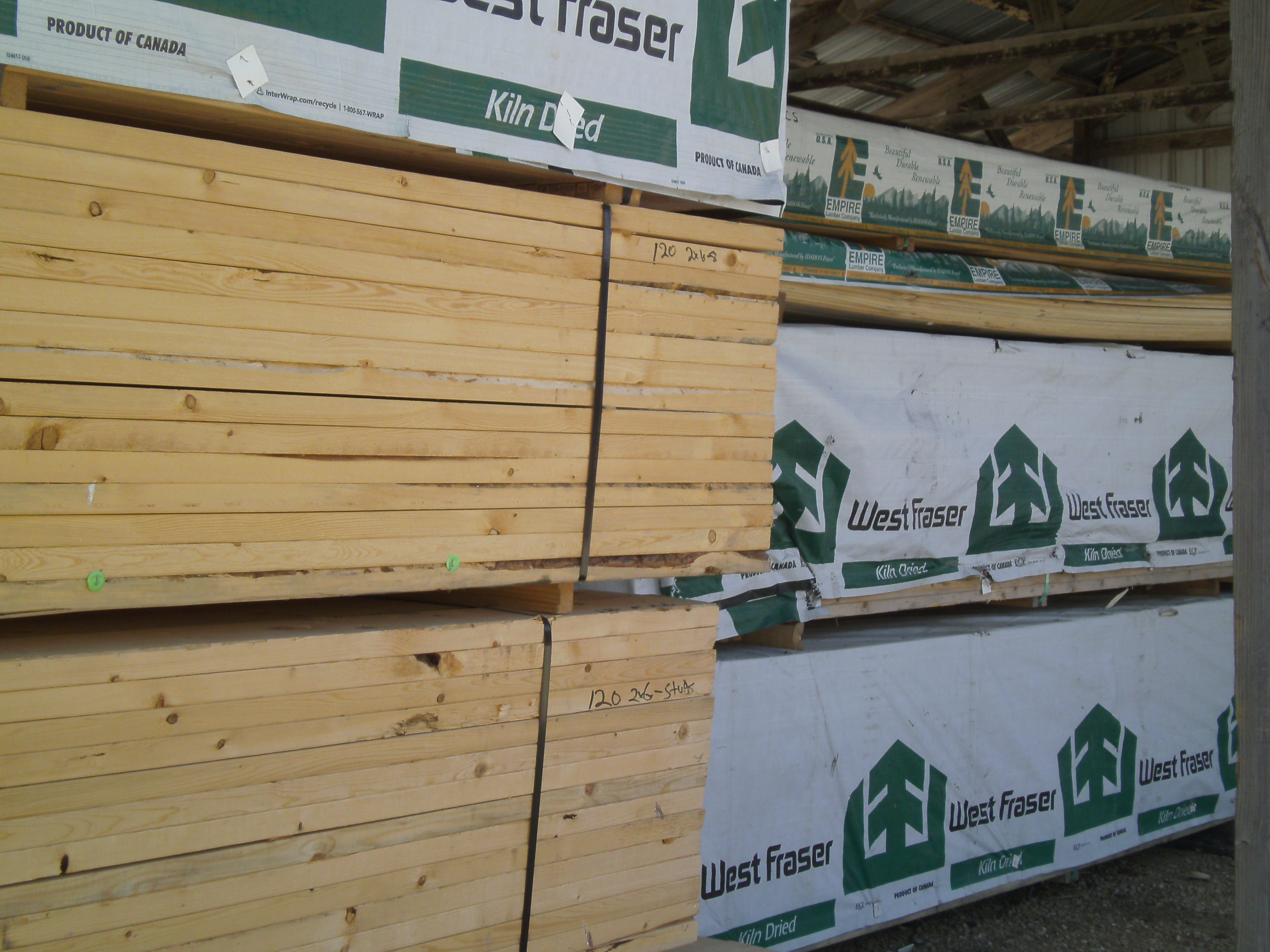 . Clear trim for windows
· Cedar siding
· Composite decking
· Treated decking
· OSB
· AC plywood
· CDX plywood
· Cement board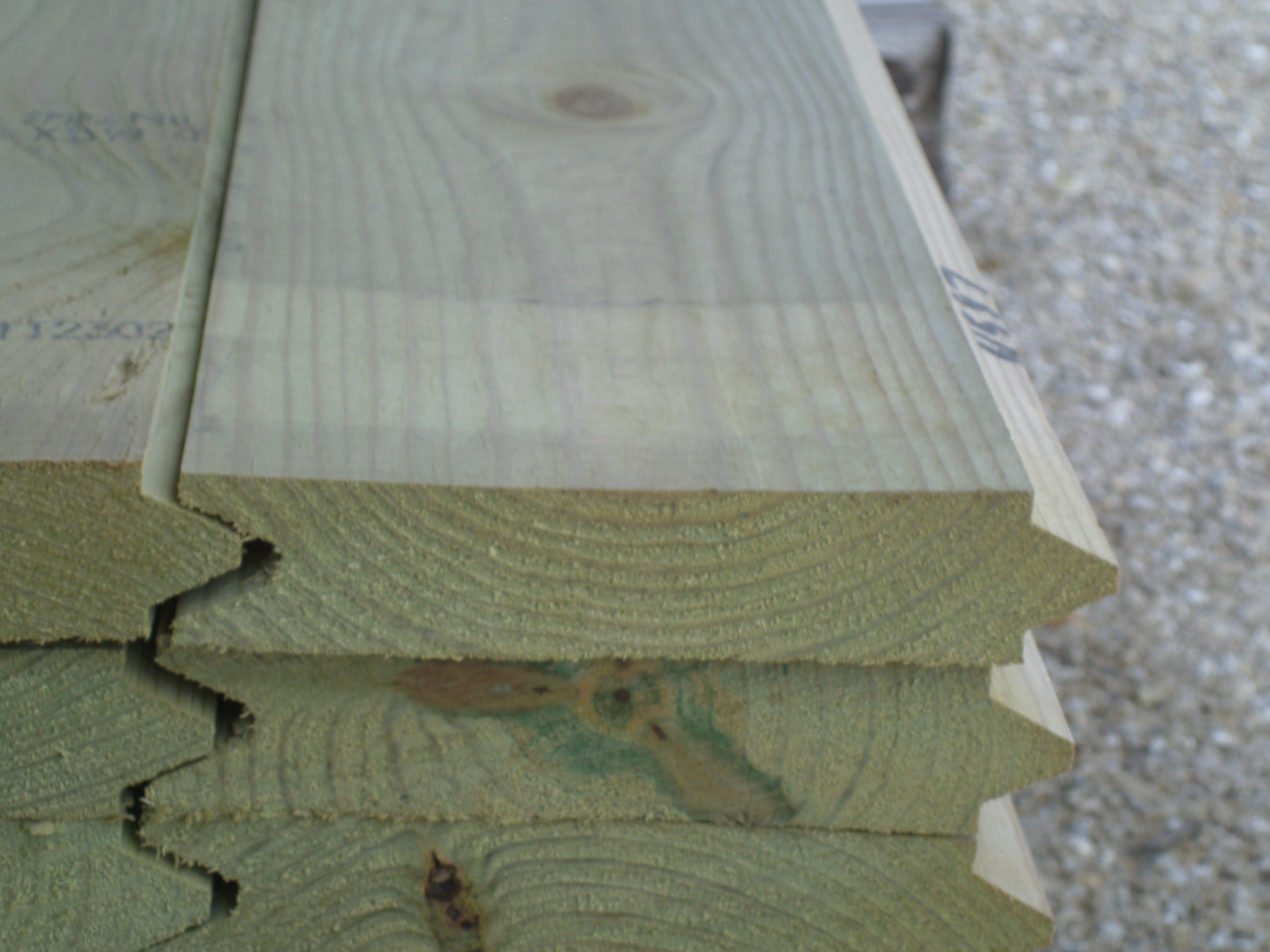 Though we value our long term relationships with many great brands, we are continually looking for new products that provides benefits for our customers. VCM is such a product. The new easy to match version of tongue and groove (T & G) simplfies the matching of multiple runs or layers, especially useful in livestock buildings.





Building Materials:
We carry and stock the building materials needed for your entire building project. Whether it be new AG construction, or a kitchen remodeling, we stock and delivery materials for your entire project. From exterior siding and roofing, to interior drywall and insulation. And for finish hardware we carry a full line of structural screws such as GRK's and door hardware for each level of consumer.
· Drywall
· Certainteed Insulation
Cement

· Quikrete sand and concrete mix (www.quikrete.com)
· Portland cement
· Silica sand
Roofing & Siding
· GAF Shingles (www.gaf.com)
· Certainteed shingles (www.certainteed.com)
· Rollex Soffits (www.rollex.com)
· Klauer steel (www.klauer.com)
· Cellwood Vinyl Siding
Insulation
· Fiberglass
· Styrofoam (www.styrofoam.com)
· Certainteed Blow in insulation
· House wrap
Door Hardware
· Schlage locks (www.schlage.com)
· Kwikset locks (www.kwikset.com)
· Copper Creek (www.coppercreekhardware.com)
Hardware & Fasteners
· TORK Screws
· GRK screws (www.grkfasterners.com)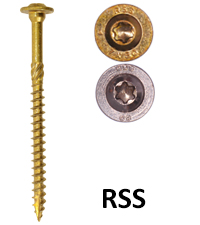 · Nails
· Carriage Bolts
· Lag Bolts
· Simpson Hangers
· Joist Hangers

· LVL Hanger